BEST FABRIC PAINT TO USE?
PRINT | PAINT | DRAW
ファブリックペイント(布に絵を描くこと)に必要なものは、なんでもデリバンにおまかせください。
Screen Printing | Fabric Paints | Fabric Markers | Textile Medium
Best fabric paint to use?
Derivan Fabric Painting | Draw it | Paint it | Wear it.
Would you like to try fabric painting but don't know where to start? Have you got a t-shirt design you would like to do multiples of? At Derivan, we've created a range of fabric painting products that allow you to create an endless number of designs on a multitude of fabric surfaces. Derivan Fabric paint is available in 13 bright colours and the ideal product to transform fabric items such as t-shirts, canvas shoes and pillowcases into unique and wearable statements. But what if you want to create fine lines, or outline your design? We have the solution with our Fabric Art Dimensional Paint. This squeeze container has a small funnel tip used as a marker to create a raised outline. If you are more of a drawer than a fabric painter, you can use our Fabric Markers to create hand-drawn designs.
You would like to do Fabric painting, but you don't have any fabric paint? We have you covered using the acrylic paint in your craft kit add Derivan fabric fixative to make your custom fabric paint.
Silkscreen printing? Derivan Screen Inks have long been the go-to screen ink available in 40 bright colours including fluros will have you screen printing your multiple print designs in no time. Clean up with water makes it easy to clean up.
FABRIC PAINT
---
Tシャツ、キャンバスシューズ、布地をユニークで身につけられる個性に変える方法
Introducing Derivan's fabric paint This range of fabric art markers, perfect for customising and creating unique designs on most fabrics. All you need is Derivan FabricArt and some creative spirit to up-cycle and make some eye-catching fashion and unique home decor.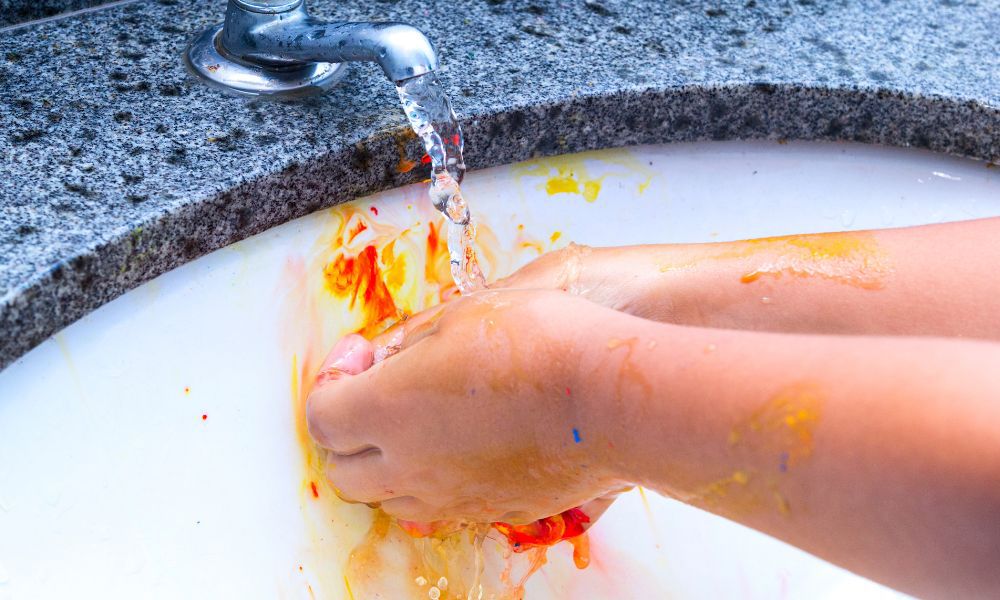 ファブリックペイントで何ができるの?
あたなにインスピレーションを与えるビデオがたくさんあります。詳しくはデリバンのユーチューブチャンネルをご覧ください。ユーチューブライブラリー 布に絵を描くたくさんの質問に答えていることでしょう。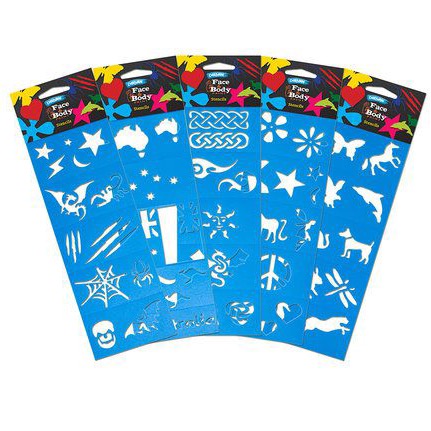 FABRIC MARKER
---
デリバン ファブリックアートマーカーは、様々な種類の布地のデコレーションに最適です。 Tシャツ、ジーンズ、靴、キャリーバッグなどにイラストや言葉、絵、文字などを入れてカスタマイズしてみてはいかがでしょうか。想像力を働かせて、可能性は無限大です。
デリバン ファブリックアートマーカーは、大胆な色の中からお選びいただけます。ダブルエンドのチップで、様々な幅の線を描くことができます。(......) 明るい色で提供されているこれらのマーカーは、酸と臭気がありません。 また、ほとんどの布地に色あせにくく、熱で固定した後は洗うことができます。デリバンのファブリックアートマーカーであなたの個性的な作品を作りましょう。 SCREEN PRINTING


---
Derivan Screen Ink is a totally water-based silk screen printing ink.

Derivan Screen Ink has been formulated as a safe, non-toxic silk screen printing ink for fabric and Tie Dyeing. It can be used in the classroom or at home safely without the worry of being exposed to harmful solvents such as white spirits, turps or thinners. Derivan Screen Ink is water-based and washes up in water (before it is heat set) but has excellent rub resistance and lightfastness once heat set.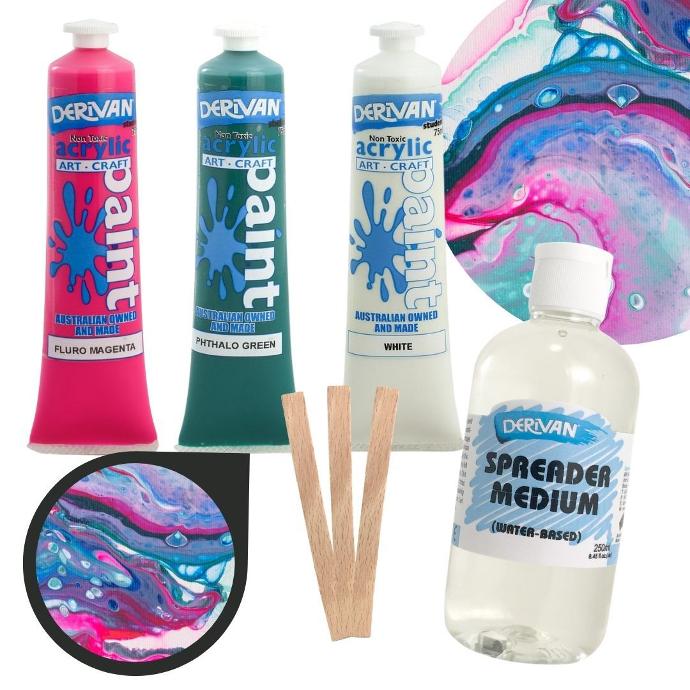 Painting on fabric inspiration
あたなにインスピレーションを与えるビデオがたくさんあります。詳しくはデリバンのユーチューブチャンネルをご覧ください。youtube library 布に絵を描くたくさんの質問に答えていることでしょう。