DERIVAN SPONSORSHIP
デリバンはオーストラリアの家族経営のビジネスであり、私たちをサポートしてくれるアートコミュニティと、より大きなコミュニティをサポートすることを約束しています。
そのために、私たちは多くのアート関連のプロジェクトにスポンサーとして参加しています。
以下にスポンサーシップのハイライトをご紹介します。
GOOD360
---
Derivan is partnering with Good360 Australia to help students access the goods they need during Back to School. Good360 are a matchmaker and connect businesses surplus brand-new goods to people most in need.
Donate a Good360 Empower Pack today and help a student start the year with a smile. In Australia 1 in 6 children are living in poverty , often they have to go without some of the essential items they need to start the school year. Support the Good360 Empower Packs campaign and you'll help children go Back to School with the essential goods they need to succeed. Care packs contain Back to School essentials including stationery, drink bottles, pencil cases and more.
Give an Empower Pack today and help a child start school with a smile!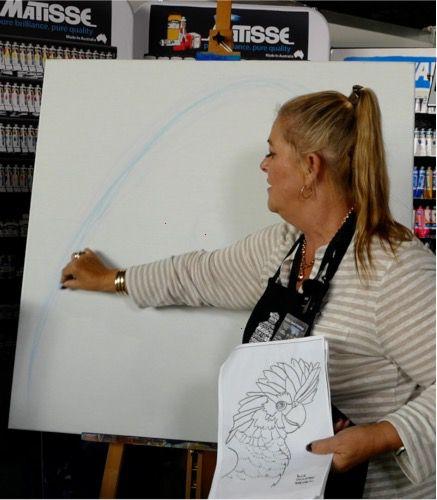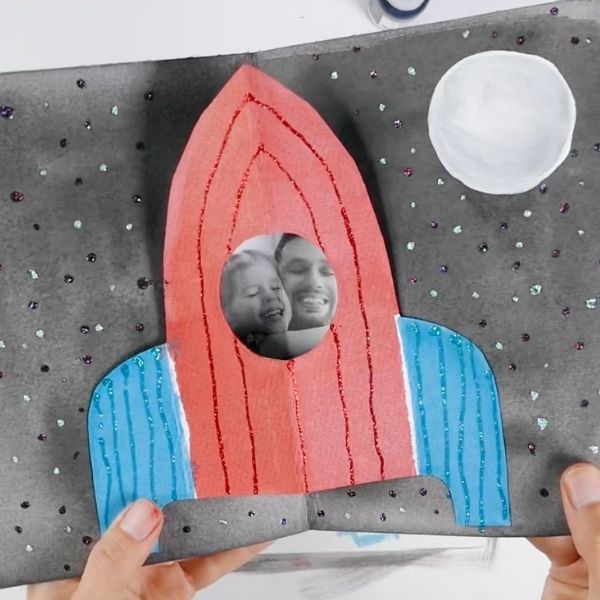 ---
Congratulations to Susan Roberts for her painting: "We didn't light the fire"
The winner of the Highly Commended Prize for this year 9 x 5 Landscape Prize at the

---
Congratulations to the 2020 Drummoyne Art Society Online Members Art Exhibition.
"Art Award for Acrylic Excellence" sponsored by Derivan winner.
Awarded to Ms Leeka Gruzdeff for her painting La Salsa Size: 23cm x 30cm - acrylic on paper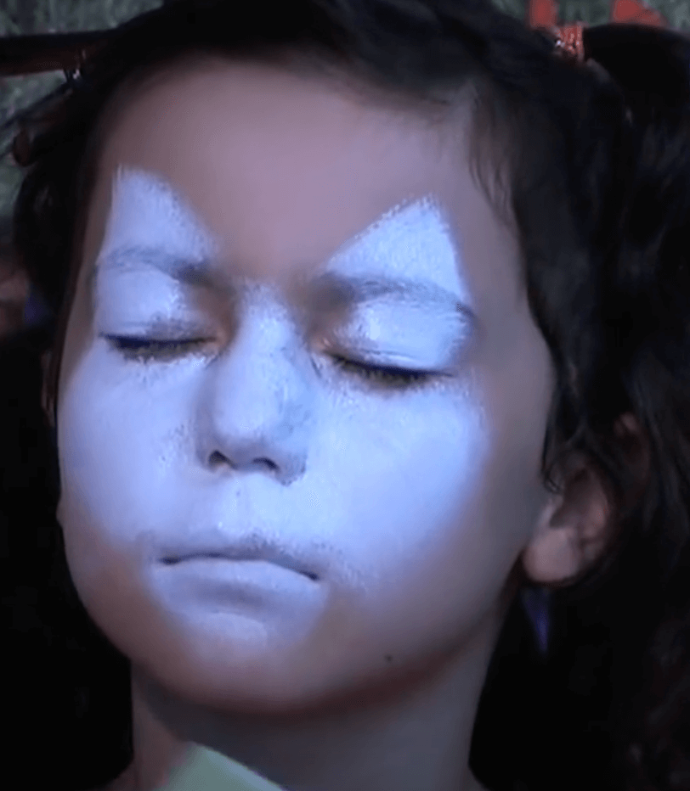 ---
Congratulations to Ian Sharp for his painting: "Path by the Queanbeyan River"
( Best Acrylics category ) for the 79th ASOC Spring exhibition 2020

judges' comment:


''The formal aspects of this painting create a poetic movement of rhythm and balance across the surface of the painting.''
---
JACOB TCHERNAさん、おめでとうございます。
ピープルズ・チョイス・アワード~来場者の一般投票で選ばれた「デリバン賞」の受賞者が決定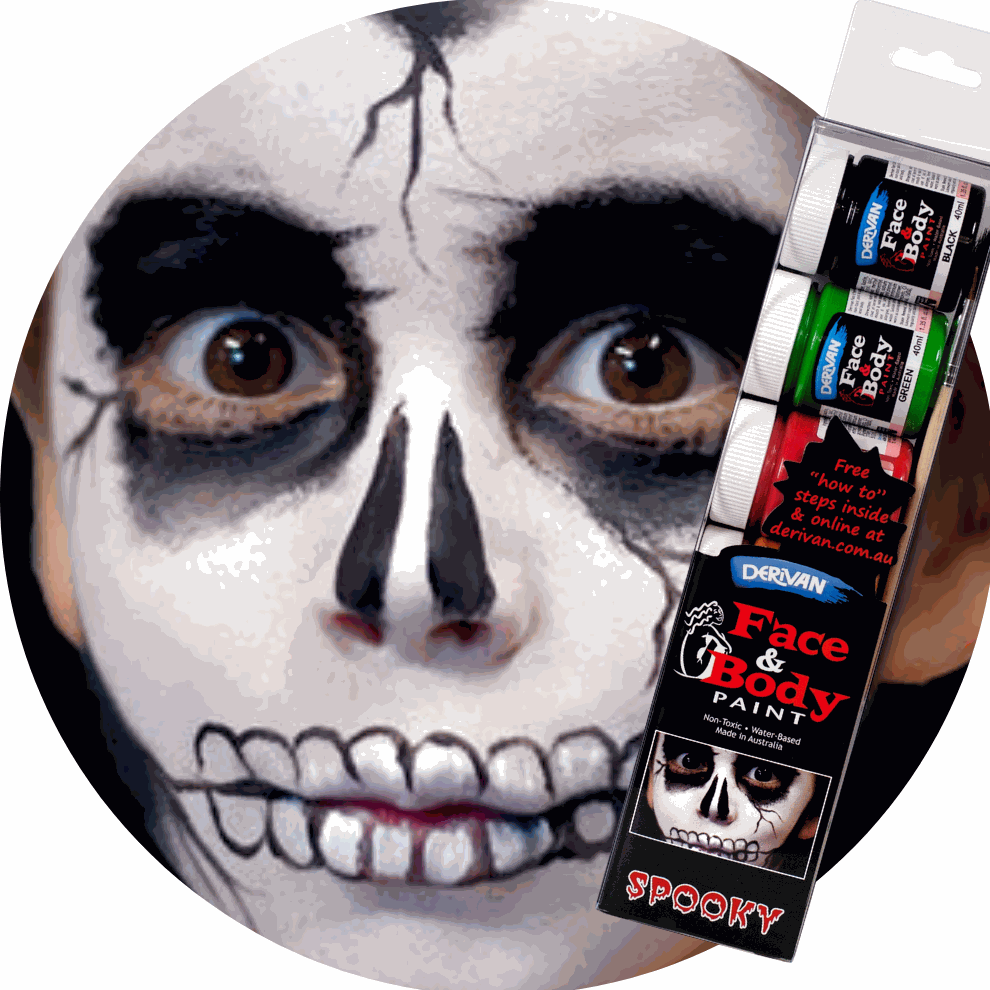 ---
「Clean the pantry or paint」のイヴ・ピットさんが今年の2019年 グリーブアート賞でデリバン賞を受賞されました。おめでとうございます。400人近くの人々が出席したこの賞では、クローバー・ムーア、シドニー市長とジェイミー・パーカー、バルメインの州議員が賞品を贈呈しました。
The list of winners is up on our website www.glebeartshow.org.au and the full
catalogue of 2019 artworks is available at https://glebe.blue/
---
デリバンは今年も白血病財団のための「ライト・ザ・ナイト・ランタンウォーク」のスポンサーを務めさせていただきます。この素晴らしい募金活動についての詳細は上のリンクをクリックしてください。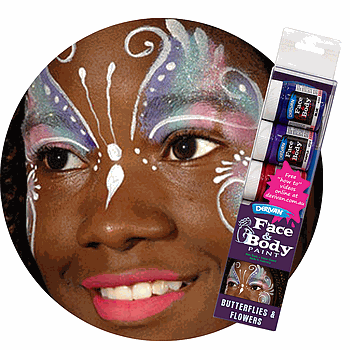 デリバンは、2019年シドニーコンテンポラリーアートフェア(9月12日~15日にキャリッジワークスで開催される)で、才能あるアントニア・ペリコネムルジャクさんをスポンサーとして迎え、傑作を制作しました。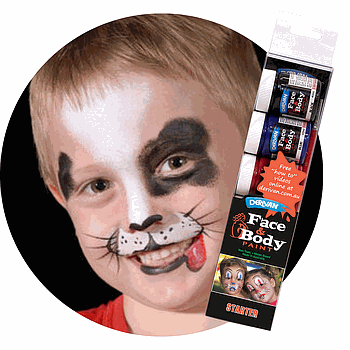 ノースブリッジ2019年アート賞
---
ケイト・グラッドウェルさんの作品 "Every City Needs Lungs "がデリバン賞優秀アクリル作品賞を受賞されました。おめでとうございます。
Since 1964, Derivan has been committed to providing the arts community with the world's finest-quality artist acrylic colours and medium, proudly manufactured in Sydney Australia. Derivan is proud to be partnering with TAFE NSW to offer this inaugural art prize, supporting the next generation of emerging artists. Derivan has a long association with TAFE NSW. This prize is open to all current and past TAFE NSW students, enrolled post January 2018. https://www.tafensw.edu.au
今年2019年4月にイタリア・ミラノで開催されるSalone del Mobileで、デリバンとチームを組んでライブペイントをしてみませんか?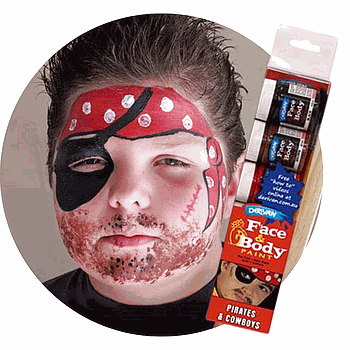 スポンサーシップ商品のお問い合わせはこちらのフォームからお願いします。
デリバンでは、地域社会の芸術活動を支援していますので、教育機関、コミュニティ・プロジェクト、非営利団体、慈善団体などへの協賛も可能です。*寄付金のお申し込みが多いため、すべてのご要望にお応えすることはできません。
その他、追加したいことがあれば、フォームの最後にあるコメント欄にご記入ください。このフォームは、イベントと広告の締切日の6週間前までにご記入ください。ご記入いただいたフォームの受領後、10営業日以内にご回答いたします。
If your sponsorship request is successful documentation (photos, articles, prize winner details) must be supplied.
*To be used on Derivan's Sponsorship Page and Derivan's social platforms.