Dive into a World of Colour: The Matisse Artist Survey

Welcome to our vibrant artist community! We've collected a spectrum of insights in the Matisse Survey of Artists, all to be discovered in our 'Colouring The Future Insights Survey'.
Our artists have shared their creativity, received our unique Mayan Violet Paint, and now we invite you to uncover these insights. Click the download button to start your exploration of the future of colour.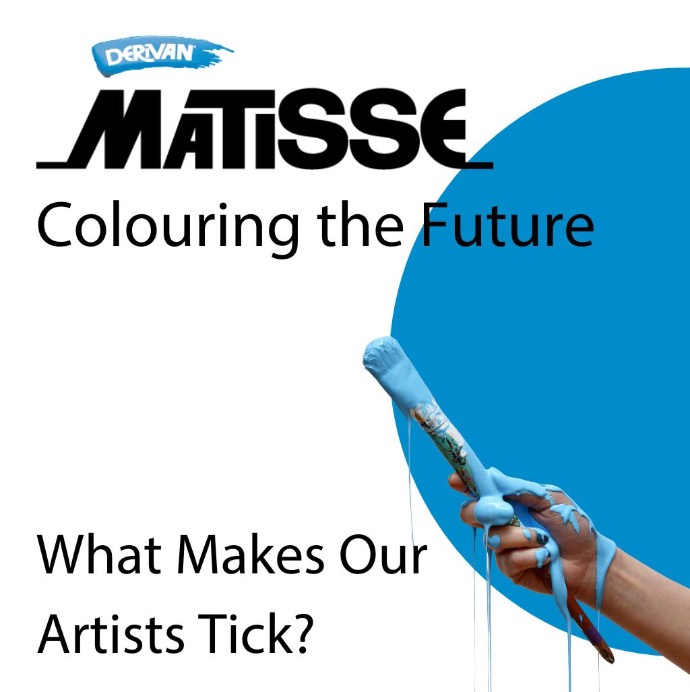 Unleash Your Creativity with Our New Acrylic Paint Colours
Welcome to a world where colour knows no bounds. At Derivan, we're constantly pushing the envelope, creating new acrylic paint colours to inspire creativity and transform your artwork. Whether you're a seasoned artist or just starting, our colours are designed to bring your visions to life.
Explore the Matisse Derivan Universe
There's so much more to Matisse Derivan than just high-quality acrylic paints. Our journey, values, and commitment set us apart.
Interested in our roots and how we've grown? Take a trip through time on our History page, where we celebrate the milestones of our vibrant journey.
Curious about how we're painting a greener future? Explore our eco-friendly practices and dedication to sustainability on our Sustainability page.
Want to understand our stance on ethical practices? We're proud of our commitment to no animal testing. Discover how we ensure our products are cruelty-free on our Animal Welfare page.


New Acrylic Paint Products
Yin Min (Oregon Blue)
THE WORLDS NEWEST BLUE PIGMENT
FIRST RELEASE OF YIN MIN ACRYLIC PAINT.
Exclusive to the Matisse range of professional artists acrylics. The worlds newest shade of blue, the first new blue pigment in over two centuries.
This brilliantly luminous, durable pigment currently known as YinMin Blue, has now been licensed for commercial use. With its highly permanent characteristics with Its unique crystal structure keeps the colour from fading, even when exposed to oil or water.
A new pigment has been made available in the raw materials market, currently referred to as Yin Min Blue. As part of Derivan's philosophy, primarily as traditional "colourmen" in the traditional practice of artists paint manufacturing, we are currently developing this pigment into a new hue of blue artist acrylic, which will become part of and complement the current range of Matisse Artists Acrylics. Learn more about Yin Min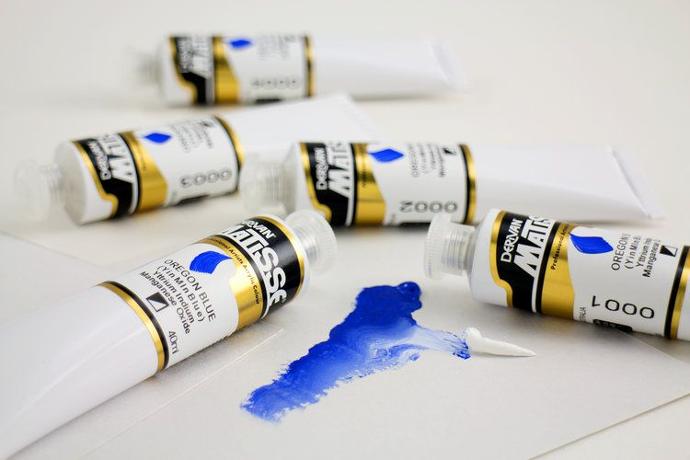 NEW DERIVAN LIQUID STENCIL
Water-Based Screen Printing System | Non toxic | Easy Application
Derivan Screen Printing Stencil System Screen-printing with the new water-based Derivan Screen Printing Stencil System is a non-toxic process. It makes creating your hand-drawn prints a breeze. This straightforward process is ideal for all ages, perfect for the art studio, classroom or dining table. to learn more go to silk screen set page If you are looking for some inspiration.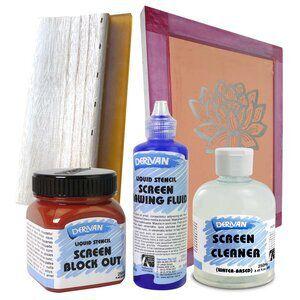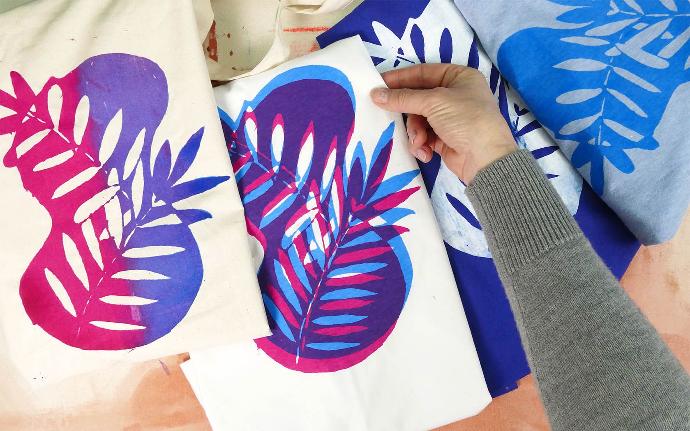 MM38 ACRYLIC THICKENER (RHEOLOGY MODIFIER)
(Rheology Modifier)
Use MM38 acrylic thickener as an alternative to adding gels and other impasto or building mediums to paint which work by imparting their own thicker bulk to a paint mix.
This medium chemically thickens the paint. It is a rheology modifier, that is, it changes the flow and viscosity of the paint, without losing any colour. You may notice a reduced sheen in some colours once dried film which can be adjusted with varnish once dry.
Application / Use
Add a few drops to acrylic paint and work it into the paint with a pallet knife.

Continue to work the paint with the pallet knife until you see the paint thicken.

If you don't see results straight away keep working the paint it will thicken, patience is the key here.

Use within 24 hours of mixing in -
*Use 2-3 % to your paint - any more than 5-7% (depending on the original viscosity) will not continue to thicken the paint but possibly start to thin it down again.
Method:
Each Matisse paint colour will require a different amount to be added to reach the same consistency. Different colours may require differing amounts of the medium. Compatible with all Matisse acrylic colours.
Drying Time
The thickness of the application of this product will determine the length of drying time. For a thin coat, a standard estimation is 48hrs, but prevailing atmospheric conditions upon application will influence drying time (humidity, heat, cold, etc.).
*WARNING do not force dry or use in temperatures above 30℃ as premature skinning may occur trapping water in the coating resulting in an opaque or