RETAILER RESOURCES
THANK YOU FOR YOUR BUSINESS AND CONTINUING SUPPORT!
On this page you will find resources for your business, order forms, catalogues, images and Material Safety Data Sheets AKA MSDS's all is provided for you on this page.
Please note: you must be a registered account customer with Derivan to request stock using these forms.
Is there something else you are looking for? Logos or a product not listed please contact us we love to help out, please email [email protected]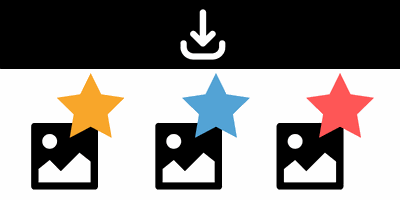 Product Hero Photos & Video's for you to share with your customers.

​Product Catalogues & Presenters
UPDATE YOUR INFORMATION
Keep your information current and help us direct customers to you.

IMAGES
The resources on this page are provided for the use of stockists and retailers of Derivan products, on catalogues, websites, promotional material, etc. Please note that unauthorised or inappropriate use may constitute copyright infringement. If you have any questions regarding the resources provided on this page, please contact Derivan.
To save image files on this page to disk, right-click the appropriate link and choose "Save Target As" (or "Save Link As" in Firefox).
Please be patient as some files are high resolution and may take longer to download depending on your connection speed.
To access our full image library, please click on the relevant product-branded range logo (choose Derivan or Matisse) below. The link will open up in a new page displaying folders organised by product in that range.
All images available for download are in hi-res JPEG format. If you require a different type file, please email us your request with "image request" in subject field.
Our image library is constantly being updated and more resources added as they become available.