NEW 75ml Tubes and Colours
NEW Derivan Block Ink 75ml tubes, featuring a range of exciting new colours. Try them today and unleash your creativity.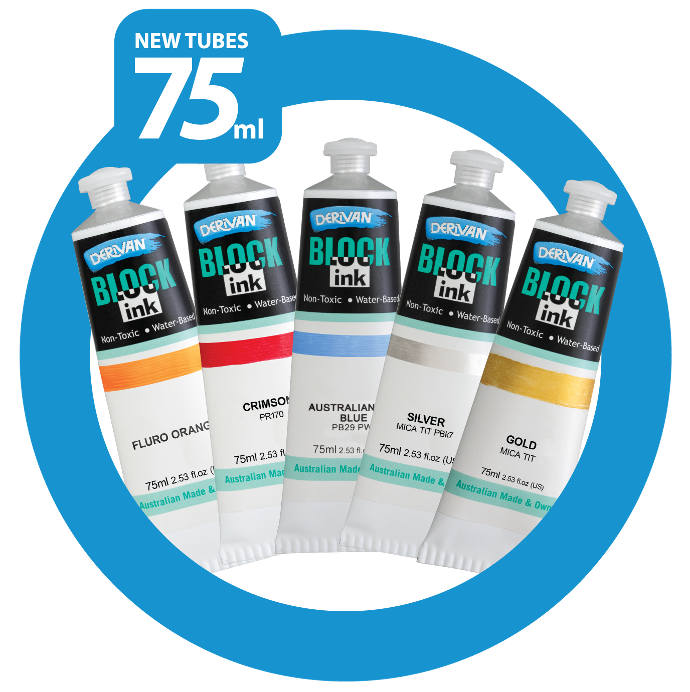 Like being first? Get updates and tutorials about our new products and colours before anyone else.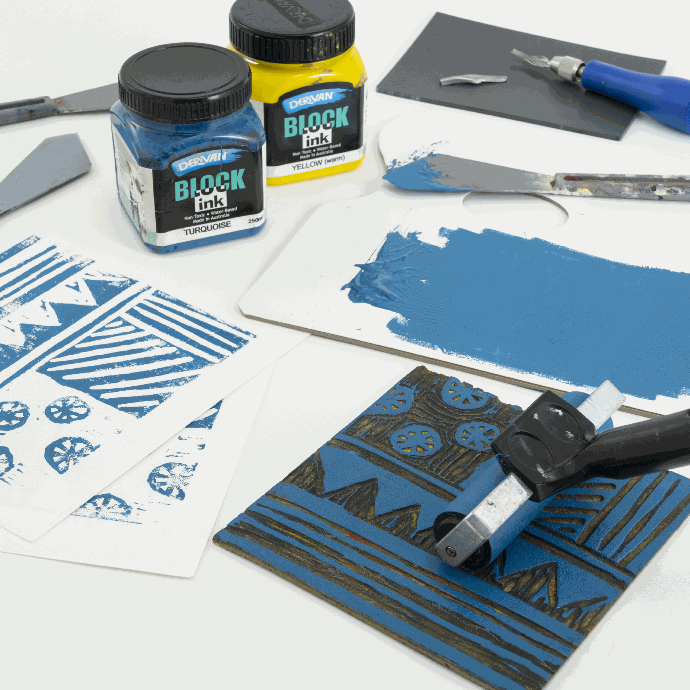 Lino printing, also known as lino cutting, is a cost-effective method for creating art through linoleum carving. Derivan Block Inks, now in 75ml tubes, offer optimal consistency, water-based, non-toxic, and versatile options for artists.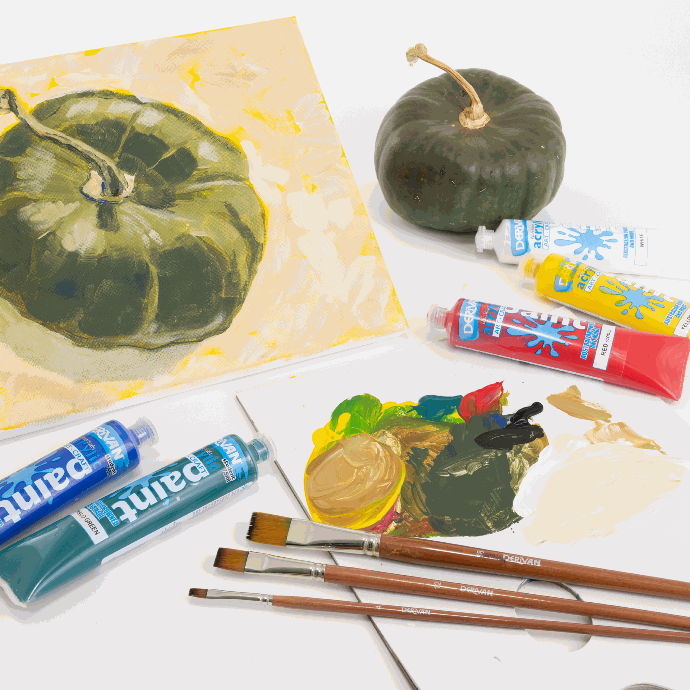 Derivan Acrylic offers premium, heavy body paint for artists seeking archival quality. Derivan Students provides versatile, all-purpose acrylics, while Derivan Challenge offers cost-effective options for various surfaces.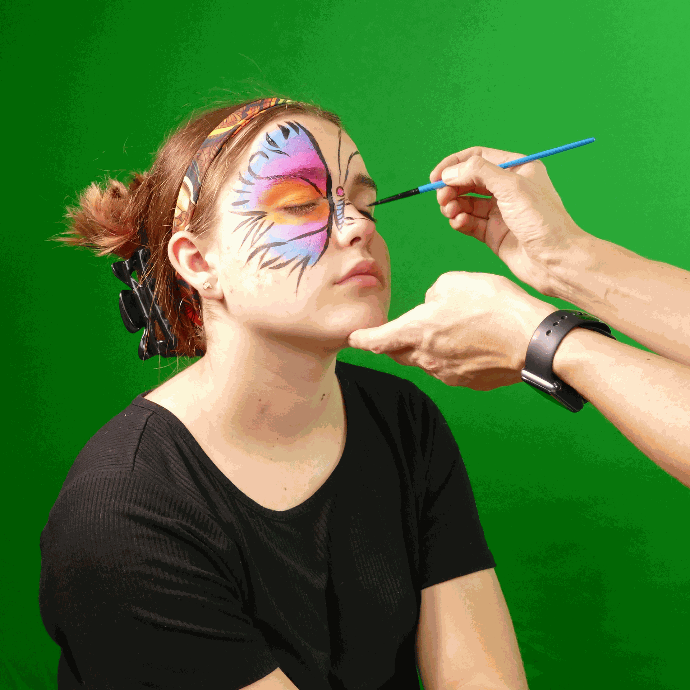 Derivan's Face and Body Paint System, designed for theatre and events, easily transforms faces into pirates, princesses, and more. Ideal for fetes, parties, and sports events.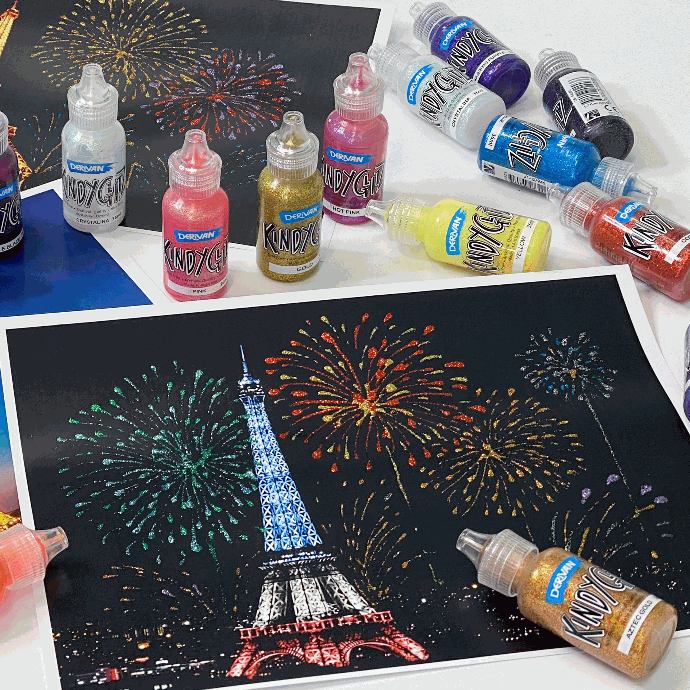 Derivan Kindy Glitz, a safe glitter glue, adds glamour to papercraft and scrapbooking. Acid-free, it's perfect for card and paper projects, offering an archival-quality, flat finish.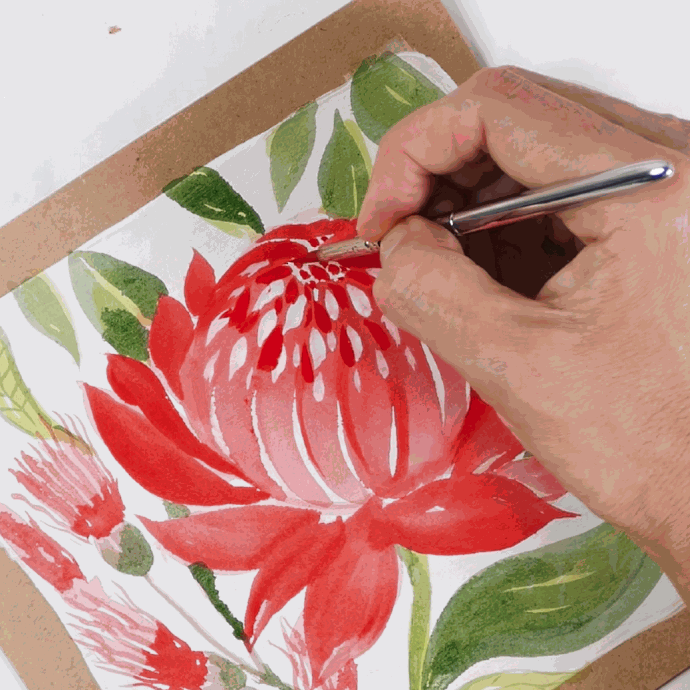 Derivan Watercolour, the finest choice for quality watercolour paints made in Australia. Our range includes single tubes, sets, brushes, pencils, and pads.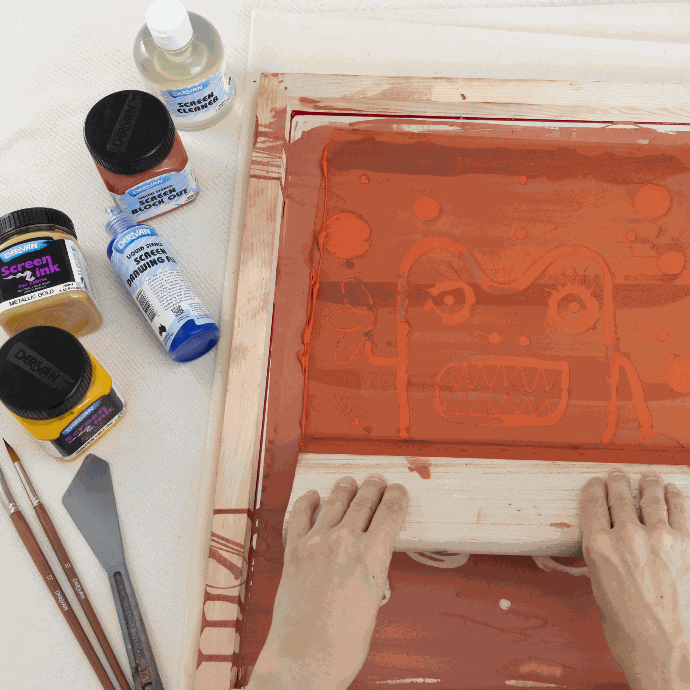 Derivan's Screen Printing Ink, safe and non-toxic, is ideal for fabric, hand painting, and tie-dying. Explore our kits with essential materials for silk screen printing and design creation.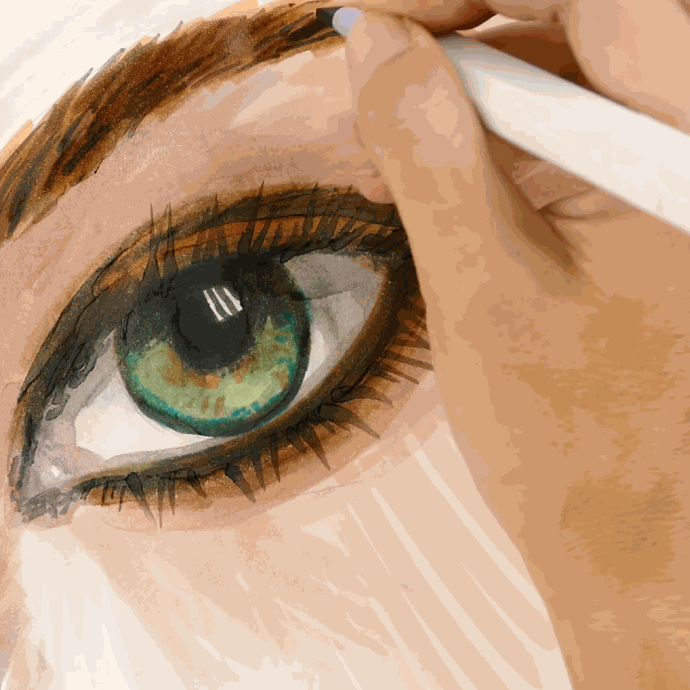 Derivan Pencil and Pastel Sets cater to artists of all levels. Explore our range, which includes markers and calligraphy supplies, to elevate your sketching projects.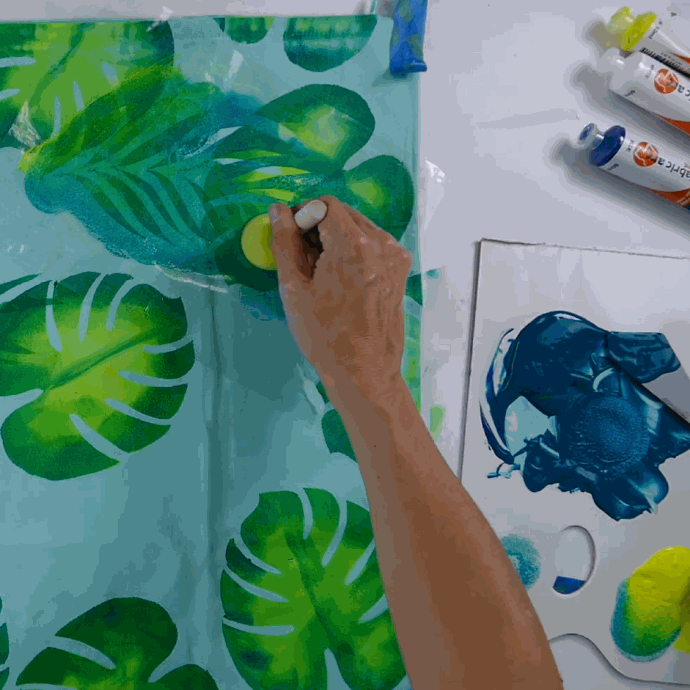 Discover the versatility of Derivan's Fabric Paint Range, which is available in 13 stunning colours. These shades are also featured in our Permanent Fabric Markers collection, ensuring consistent, vibrant colour across all your fabric projects.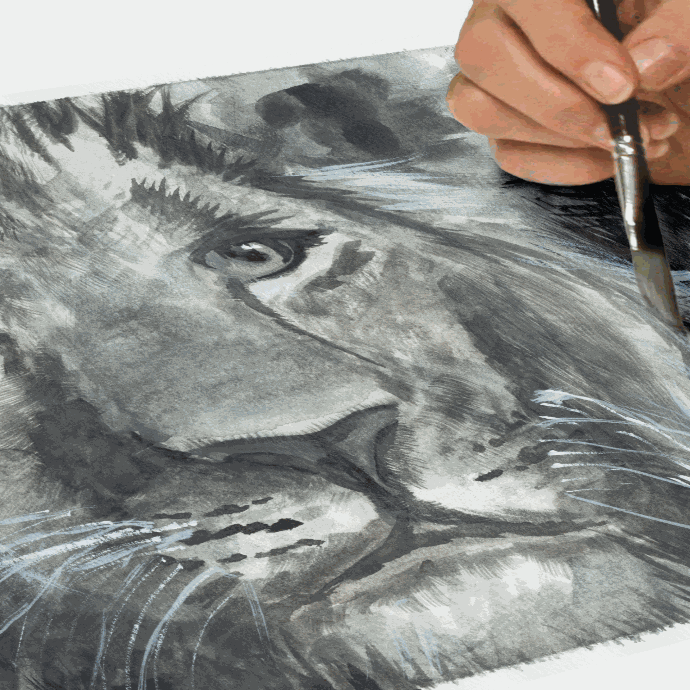 Derivan Liquid Pencils harness the natural properties of graphite, a non-toxic carbon form. Varieties sourced from different regions and ore deposits yield unique tones and qualities for diverse artistic applications.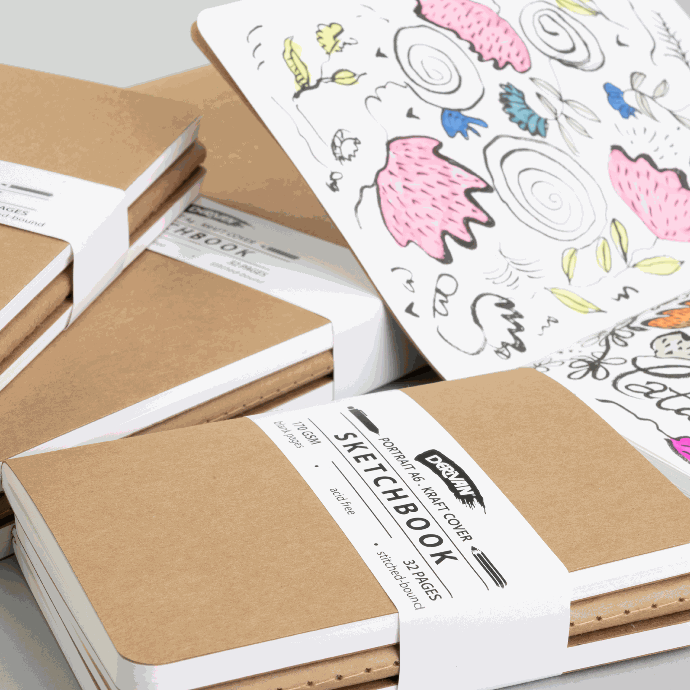 While sketch pads suit art classes, visual diaries are treasured for recording and preserving creative ideas, becoming a reflection of the owner's creative essence, emphasizing the importance of their choice.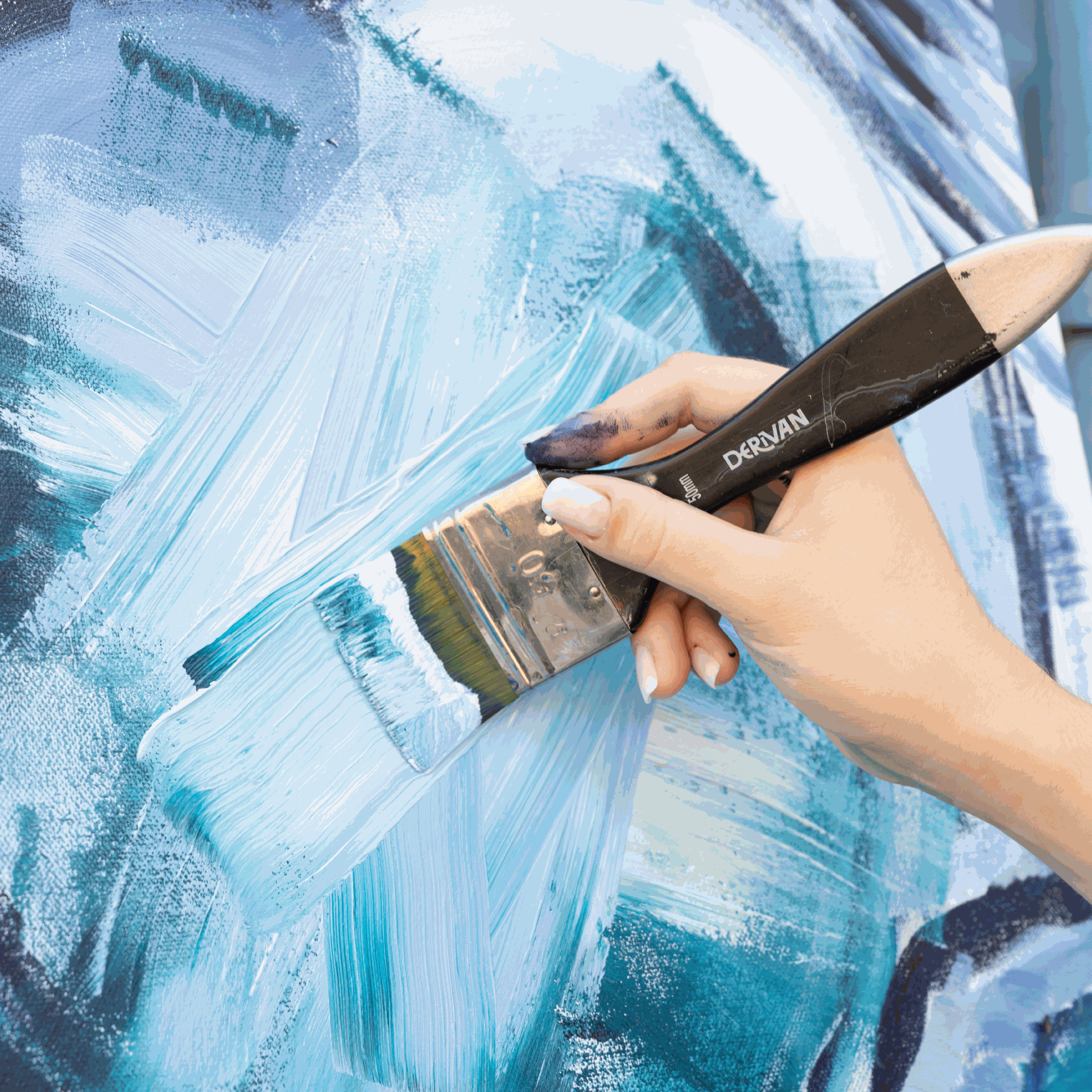 Explore Derivan's extensive range of art tools and accessories, including brush sets, palette knives, and paint applicator bottles. Discover unique options for mixed media artists.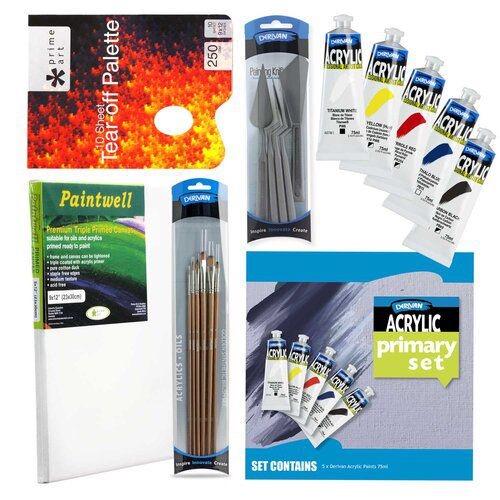 Derivan Art Sets provide a diverse range of painting and drawing supplies for artists of all levels. Explore painting, face paint, drawing, and printing kits, brushes, and more.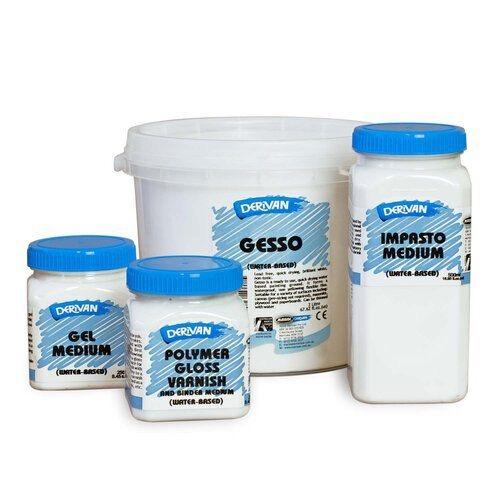 Explore a variety of acrylic mediums to customise your paint, adjusting viscosity, flow rate, and texture. Some can slow drying, while fabric-safe varnishes enhance textile applications.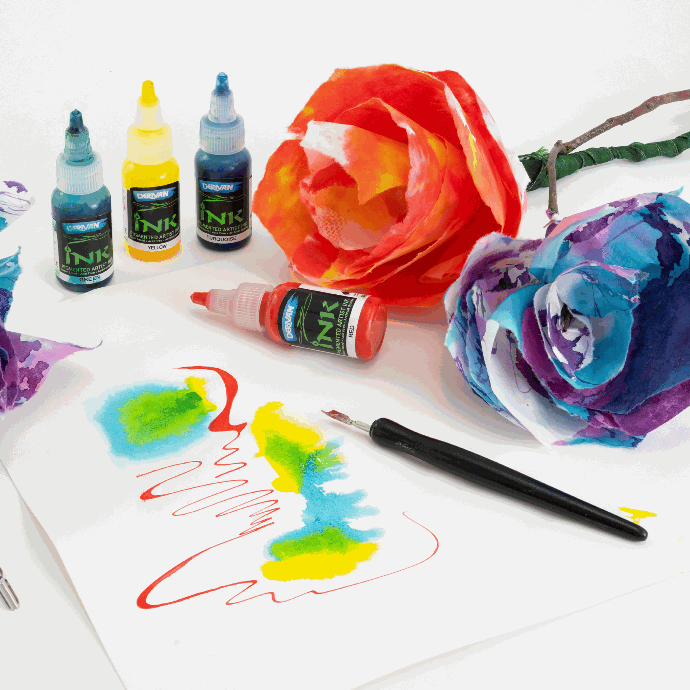 Derivan Acrylic Inks are artist quality inks that are highly pigmented, water-resistant, lightfast (will not fade) and non-clogging. Fully intermixable, acrylic inks can be applied with brush, technical drawing pen, calligraphy nibs and airbrush to paper, board, wood and fabric.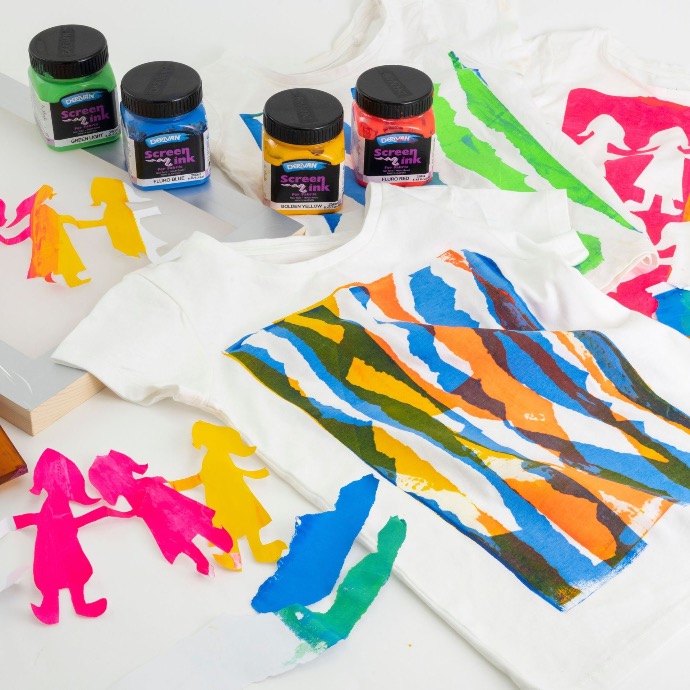 Are you looking for a quick and budget-friendly way to customise your wardrobe? Screen print is the perfect solution for you. It's quicker and more cost-effective than digital printing. Dive into our essential guide to Silk Screen Printing and turn your clothes into wearable art.

Popular products this week
Your Dynamic Snippet will be displayed here... This message is displayed because you did not provided both a filter and a template to use.

Discover Your Inner Artist with Our High-Quality Acrylic Paints & Art Supplies