WHAT IS A VARNISH?
A varnish is a clear coat applied over the top of an artwork. It has two main functions - to give an even sheen to the work, which will in turn help to bring out the full intensity and beauty of the pigments, and to protect it from several different areas of attack such as wear and tear and airborne grime and chemicals.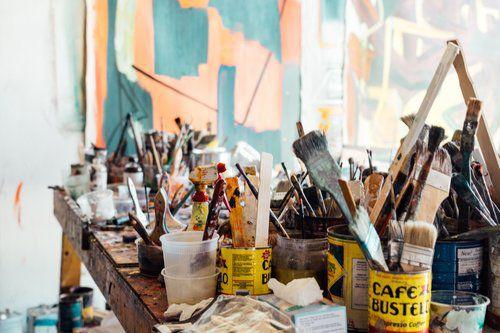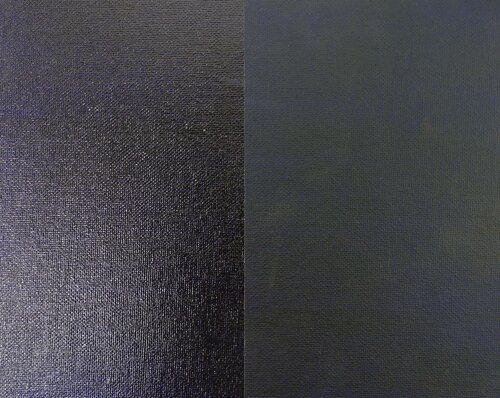 HOW DO YOU SELECT A VARNISH?
Varnish Sheen and Gloss Level
When selecting a varnish, one of the first questions that arises is that of the gloss level required. In general, good quality acrylics will have a similar sheen level across their colour range. However, the addition of water or many of the other mediums available to the artist, may change the gloss levels dramatically. One must determine the level of gloss that is required. Most gloss and matt varnishes of the same type may be mixed to obtain the desired sheen level.
(gloss varnish)
Buy Gloss Varnish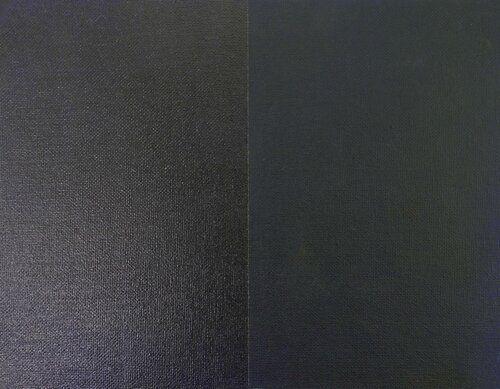 All varnishes start out with a relatively high gloss level, some are not as glossy as others but by and large they can be considered to be gloss. Matt and satin varnishes have what are known as matting agents added to them to reduce their gloss levels.
The matting agents are extremely fine particles suspended in the varnish or may be a wax which tends to sit mainly on the surface of the varnish. Both defract (scatter) the light passing through which gives the matt appearance.
The matting agents which are suspended in the varnish tend to have a longer lifespan and do not catch dust and dirt nearly as readily as the wax versions. The wax matting agents tend to mark very easily, however, some artists prefer the soft and subtle reflection of light off this finish. (It is possible to use a very light coverage of wax applied over solvent-based varnishes, once they are dry, to achieve this same effect).
(satin varnish)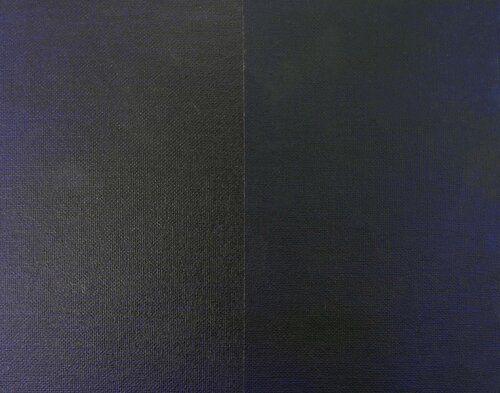 If the artist wishes to apply many coats of a varnish (in excess of 5 coats) and requires a matt finish, it would be advisable to use gloss for all but the last few coats. Too many coats of the matt varnish may give a cloudy appearance. This cloudy appearance is the concentration of the invisible matting agent starting to increase to the point of becoming visible!
It is advisable to stir matt and satin varnishes before use to evenly distribute the matting agent so it does not form a concentrate in the bottom part of the container.
(matt varnish)
Buy Matt Varnish
COMMON VARNISHING QUESTIONS