ACRYLIC PAINTING TECHNIQUES
Acrylic paint is one of the most versatile art supplies available, with an endless array of uses for almost any type of artwork learn the basics of acrylic painting with these Derivan techniques.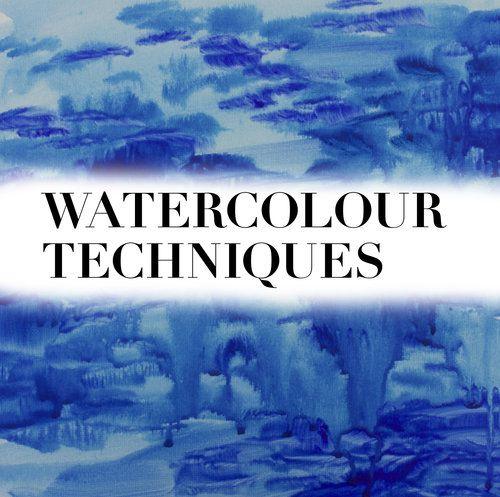 WATERCOLOUR TECHNIQUES

Get to know more about all the different types of watercolour techniques like glazing, wet on dry, and also ways in using acrylics as a watercolour alternative.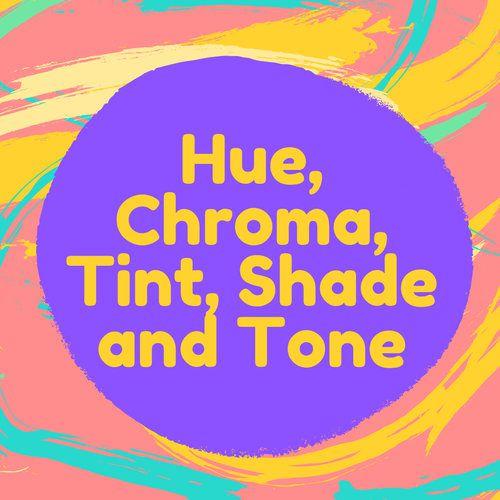 HUE, CHROMA, TINT, SHADE AND TONE.
COMMING SOON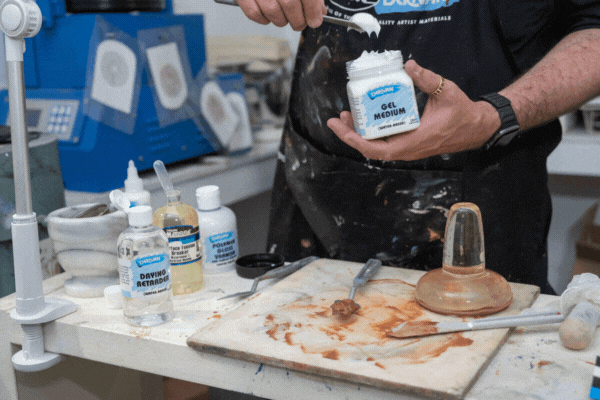 Ever wondered how to make paint? At Derivan, we've got you covered with our ultimate paint-making guide. Our step-by-step instructions take you through everything you need to know, from the essential ingredients to the mixing and application process. Whether you're a seasoned artist or a beginner, our guide makes making paint easy and enjoyable. With our guide, you'll create with your homemade paint in no time.