ACRYLIC PAINTING TECHNIQUES
Acrylic paint is one of the most versatile art supplies available, with an endless array of uses for almost any type of artwork learn the basics of acrylic painting with these Derivan techniques.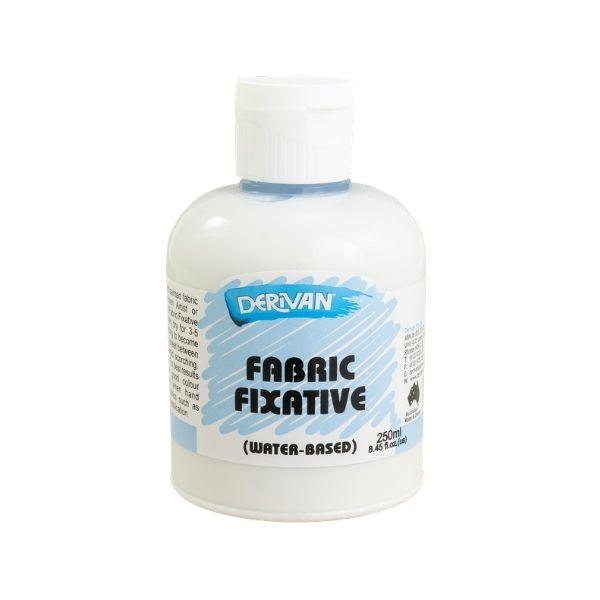 WINDOW FROSTING
Are you seeking privacy through your bathroom window or bedroom window?
Want to keep all the light flooding through? Derivan Gel Medium - privacy frosting is the answer to use as a window block out.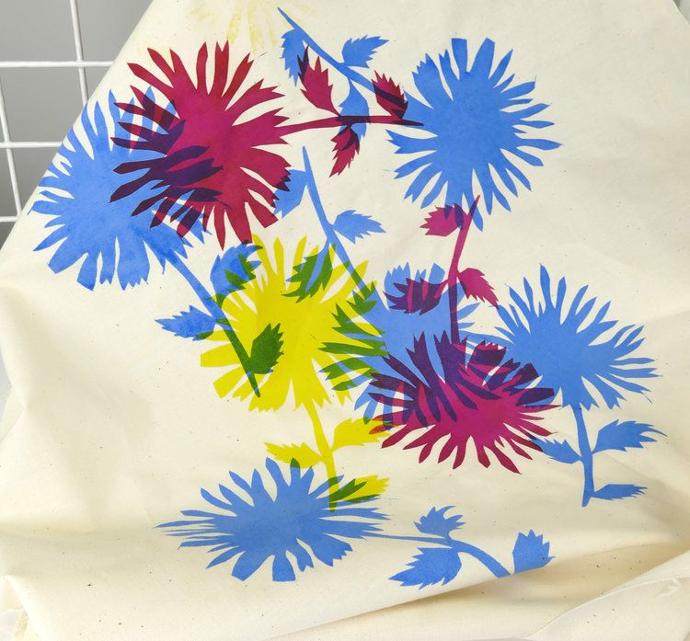 cracking medium
Achieve a time-worn cracked and peeling paint effect. Cracking was originally used to make the paint look old. However, now it is also used as an effect in its own right.
Also, know as craquelure and crackling paint.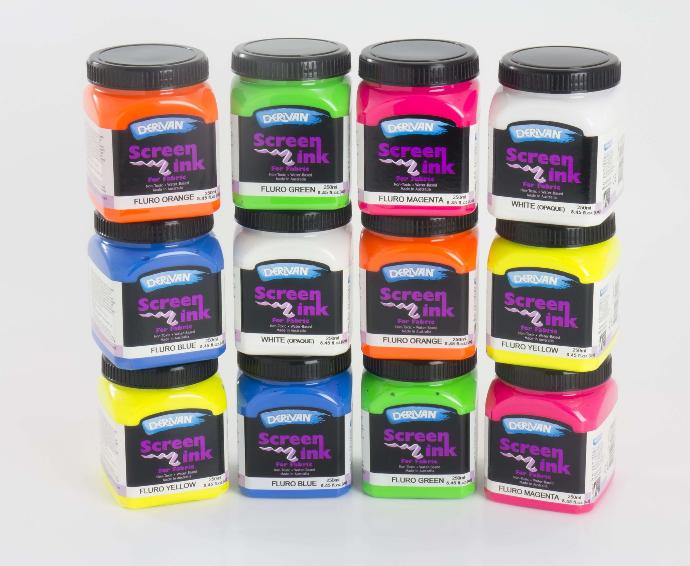 wood graining
Basic woodgrain can be as simple as dragging a brush through a wet glaze all the way to employing detailed masking techniques to copy intricate inlay patterns (also called intarsia) and using advanced wood-graining tools. fabric painting techniques (T -Shirt painting)
Get to know the different techniques for painting on Fabric using Derivan Fabric fixative and using a collection of tools to create certain effects on fabric.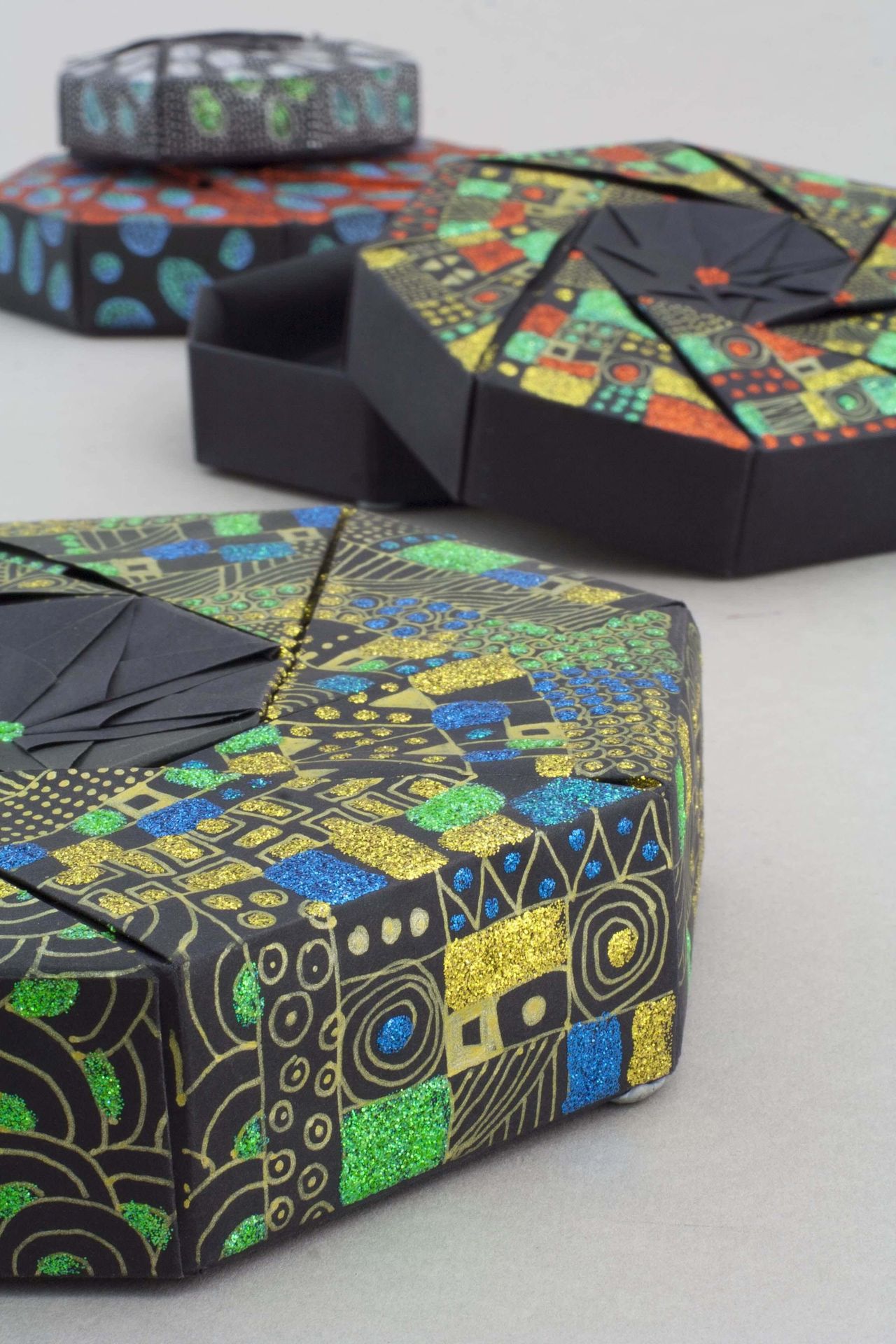 surface preparation
Click here to get all sorts of tips and tricks for Surface Preparation. Whether it be Painting on wood, glass, Leather, plastic or vynol your sure to find a solution for every kind of surface.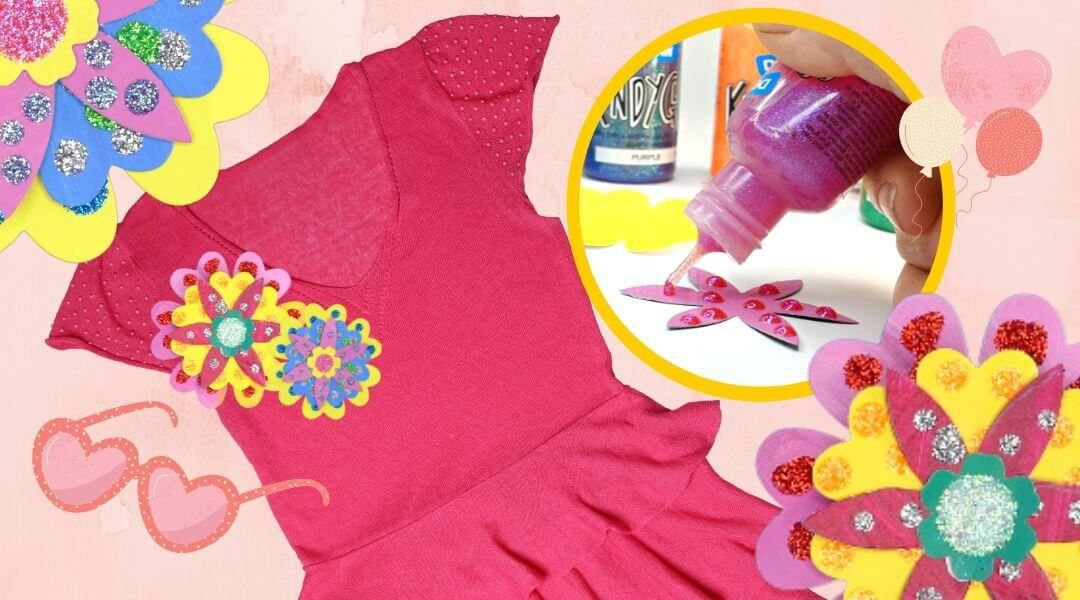 screen printing techniques
Screen printing essentially involves "pushing" ink through a screen over a stencil. Silkscreens were initially made, as the name suggests, from silk cloth. These days you will find most frames are stretched with synthetic materials. However, the process remains the same.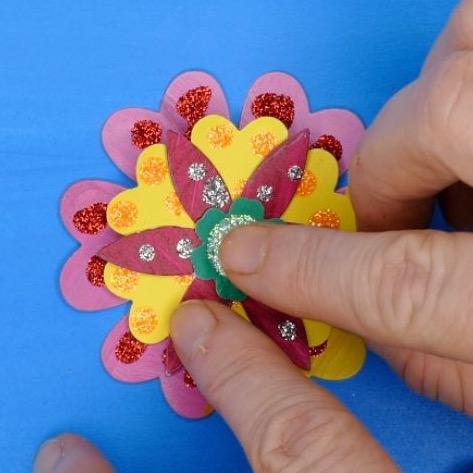 pouring techniques
Acrylic pouring is a painting technique where acrylic paint is mixed with Derivan Pouring Medium and then poured onto a surface in a variety ways.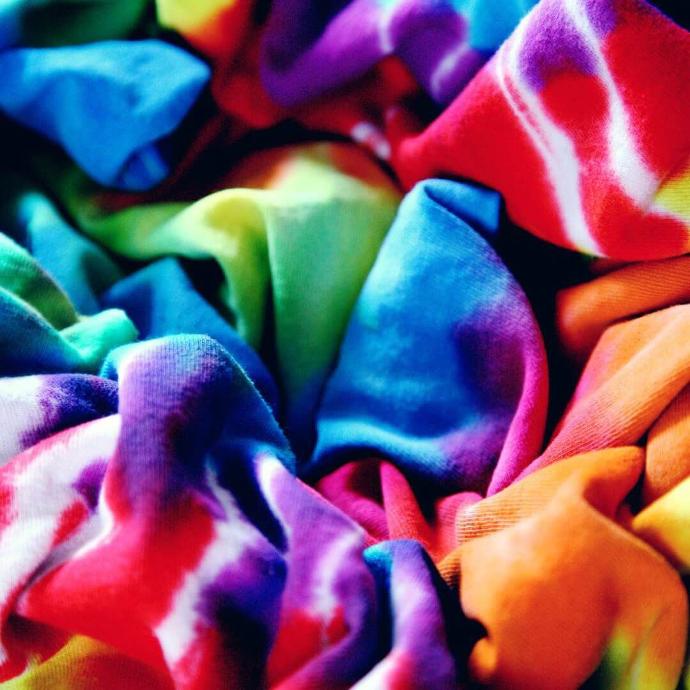 watercolour techniques
Get to know more about all the different types of watercolour techniques like glazing, wet on dry, and also ways in using acrylics as a watercolour alternative.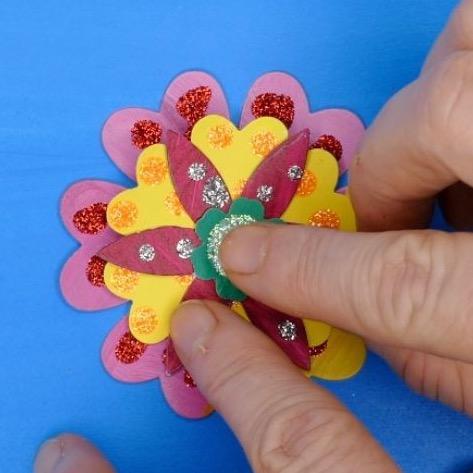 hue, chroma, tint, shade and tone.
Although colour is the basic component of art, it is a more complex concept than it may seem. While many artists understand the technical names of colours, there are also a number of terms that define the attributes of colour at a more complex level. These include hue, chroma, tint, shade and tone.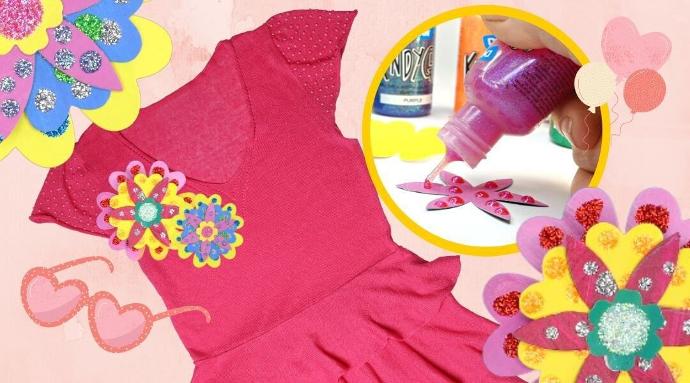 decoupage techniques
Derivan Polymer Gloss Varnish is also used as a sealer and glue as well as the varnish for decoupage. Many coats can be applied and the Derivan Polymer Gloss Varnish can be sanded between coats if required.