SNAKE DESIGN
---
YOU WILL NEED:
• Derivan Face & Body Animal Set.
• Derivan Face & Body Professional Brush Set #1
• Derivan Spouncer Set.
• Mixing palette or plastic plate.
CLICK HERE TO DOWNLOAD SNAKE STEPS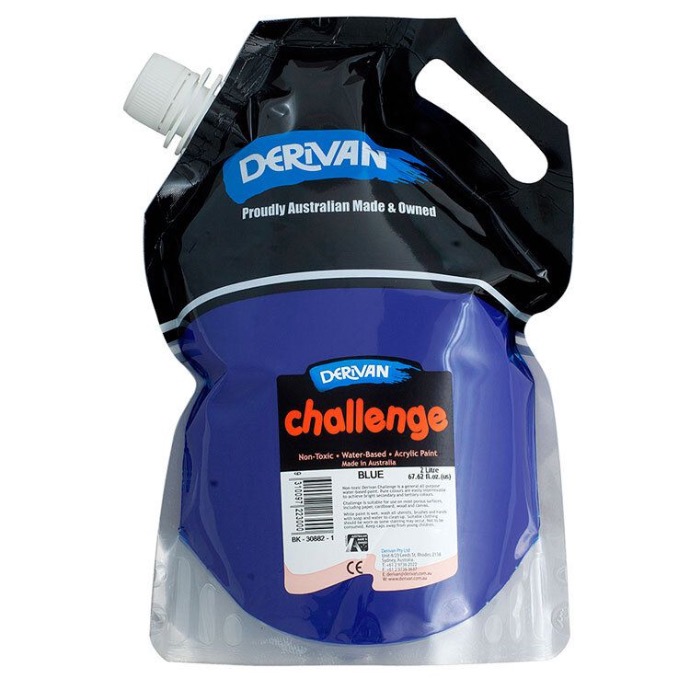 Step 2
Load a round brush with the black Derivan
Face and Body Paint. Now paint the outline of
the snake's head and body design.
Step 3
Use the round pointed brush loaded with
black to paint the eye of the snake.
Step 4
Paint the tongue of the snake in red using the
liner brush.
Step 5
Finally, use the round brush and black to paint
the pattern of the snake's body.
Step 1
Use a Derivan Spouncer, medium size, to mix
red and yellow. Hint: don't mix right through to
orange so you get a variation of colour. Use the
big spouncer for the snake's head shape, and use
the medium size spouncer to paint the body.