WOODGRAINING
AS A PAINTED FINISH
Basic woodgrain can be as simple as dragging a brush through a wet glaze all the way to employing detailed masking techniques to copy intricate inlay patterns (also called intarsia) and using advanced wood-graining tools.
The process is similar to dragging where an even coat of colour is applied and is left to dry then a glaze coat applied and while still wet is worked with various tools to expose the first coat either partially or completely in areas. Tools required can be a stiff brush, woodgraining rocker and woodgraining combs. Studying the grain and patterns of the wood being copied is required to achieve a realistic finish. Along with the correct technique the combination of colours is very important to achieve a realistic representation of particular wood types as well. The advanced wood grainer will find they will require a large pallet of colours, and will find these in either the Derivan students range or for professional applications the Derivan Acrylic colours or Matisse professional acrylic flow range. To get start try the description of a basic pine wood effect which is listed below.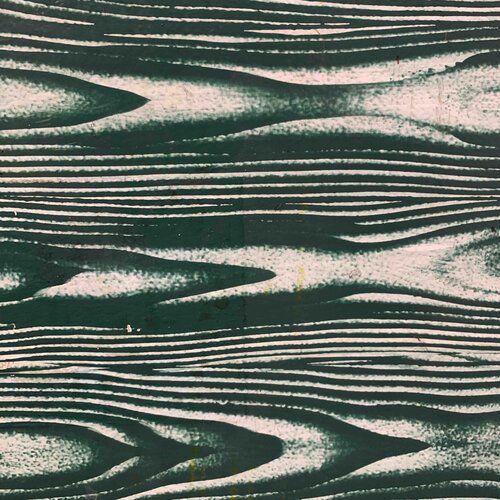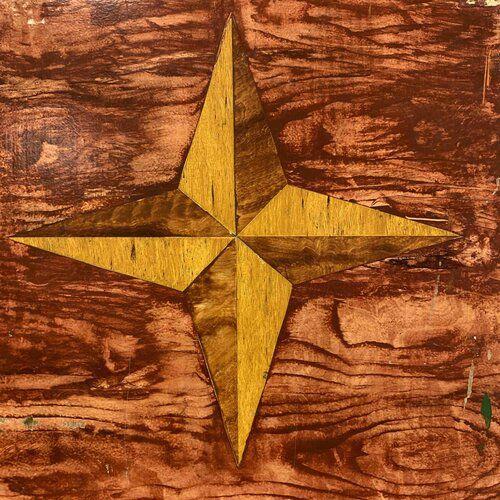 STEP 1
Apply a base coat of pale beige in a flat even finish using a brush or roller and leave to dry.
STEP 2
Mix MM16 or spreader medium and your chosen Raw Umber/Burnt umber to desired strength of colour. Generally 1:1

STEP 3
Apply the Glaze mixed in the previous step with a brush and while still wet, drag the flogger or nail brush through the glaze. Make sure you have a piece of cloth handy to wipe the paint off the brush as you go. The brush must remain dry and free of paint. The pattern is made by the brush lifting the paint off the surface as it goes.