​HOW TO PAINT A ZEBRA ON CANVAS I STEP-BY-STEP
Creating a Zebra acrylic painting for the first time? Follow these easy steps!
By Artist Pauline Roods


This tutorial will show you how to paint a zebra in acrylics! We'll go over the basics of painting a zebra- from the pattern of the stripes to the shape of the animal's head and body. We will walk you through from start to finish- so you can see what it takes to create a lifelike animal painting of a zebra.
Download the zebra pattern and make your personalized masterpiece. All you have to do is trace the design and follow the easy steps below. Are you new to painting with acrylics? That's great! Click here for a printable PDF with instructions on how to complete this DIY project.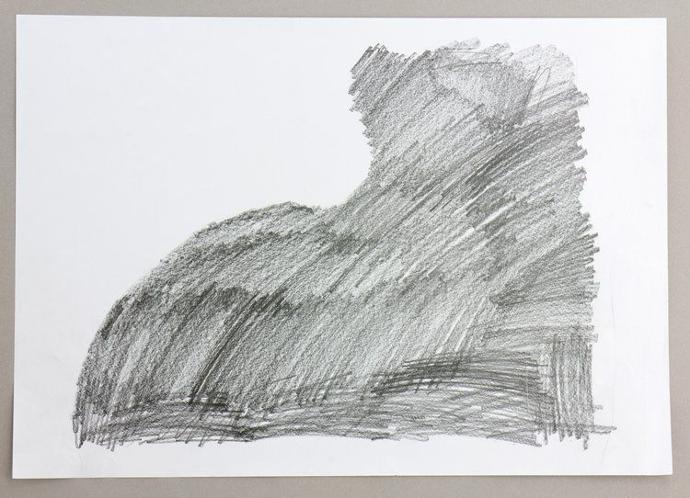 STEP 1
On the back of your printed template sheet, follow
the outline of the image, then using a 6B graphite
pencil, shade the entire area ready to transfer the
design to the canvas.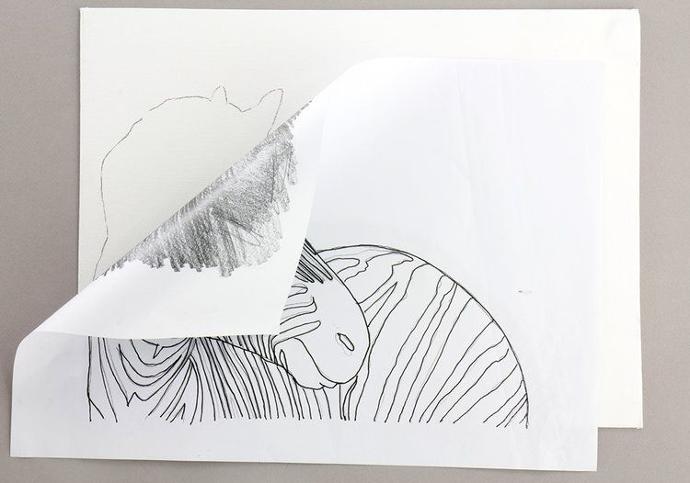 STEP 2
Once you completed shading, place the image
(template) on the canvas shaded side down.
Using the 2B pencil (or pen), trace the outside
(main zebra outline shape) "ONLY" onto your
canvas. Leave all stripe and shape details for a
later step.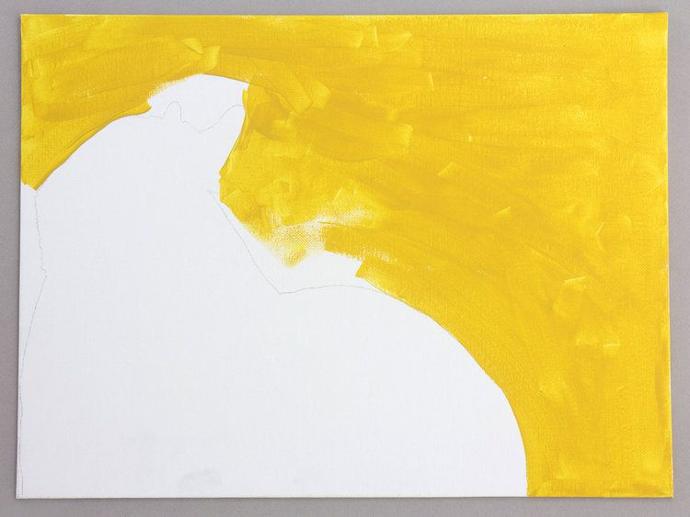 STEP 3
Using Derivan Acrylic Yellow Deep colour, begin
painting the main background area without
forgetting the side edges of the canvas. Try to brush
each coat as smooth as possible. The background
may require at least three coats.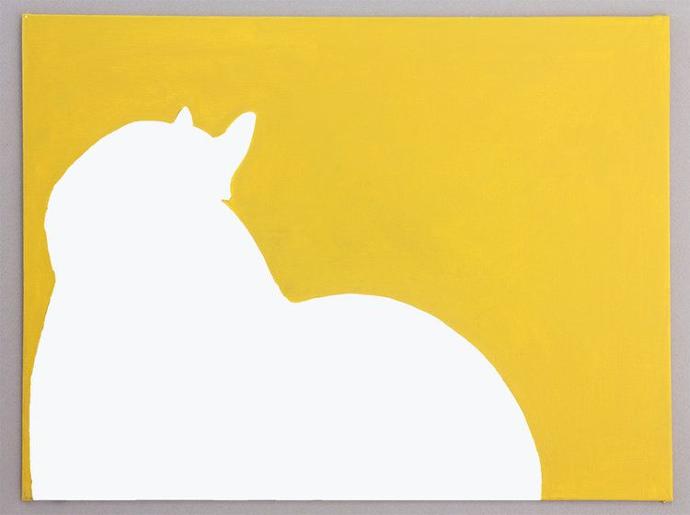 STEP 4
Paint the inside of the outline traced zebra
silhouette with Derivan Acrylic White. At least
three coats are required to obtain an opaque and
well covered result. This will be the base for your
zebra stripes and other details.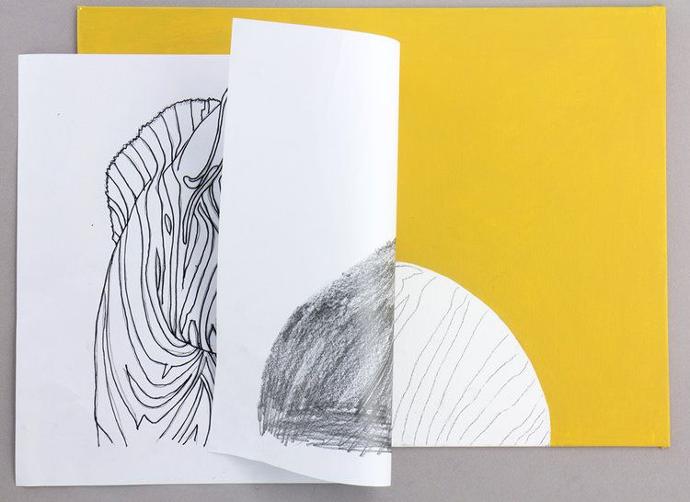 STEP 5
Once these painted sections have thoroughly
dried, place the shaded image template back on
the canvas matching up with the painted zebra
silhouette and then trace all inside details onto it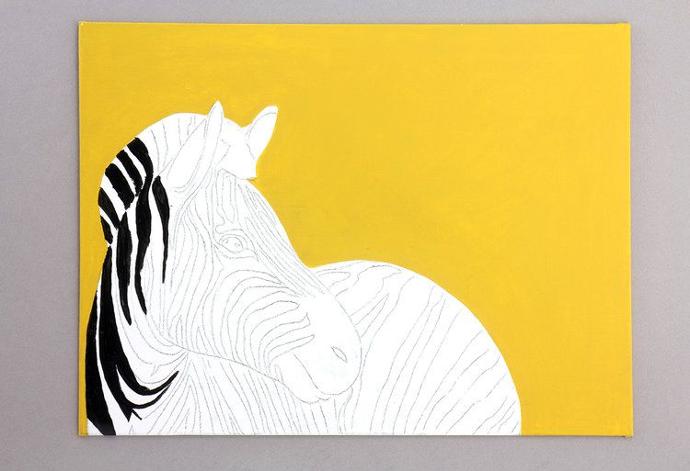 STEP 6
Using Derivan Acrylic Black and a ne and medium
size brush, carefully paint in the lines and ll in the
zebra stripes including the mane and eye. Don't
forget to continue painting the design over to
cover the canvas edges as well.